Purchase Super IDD Bucket Now!
Due to the nature of electronic transactions, WE CANNOT ACCEPT CANCELLATIONS, RETURNS, REFUNDS OR EXCHANGES once a transaction has been fulfilled. Please take extra care when entering the target email address. We will not be held liable for erroneous or mistaken entry of the email address.
Bucket A
Bucket B
Dollar Amount
$8.00
$20.00
Number of minutes
500 minutes
2,000 minutes
Validity
15 days
30 days
Allowed Termination
Any PLDT, Smart, Sun, Cellular numbers in the Philippines
Helpful Info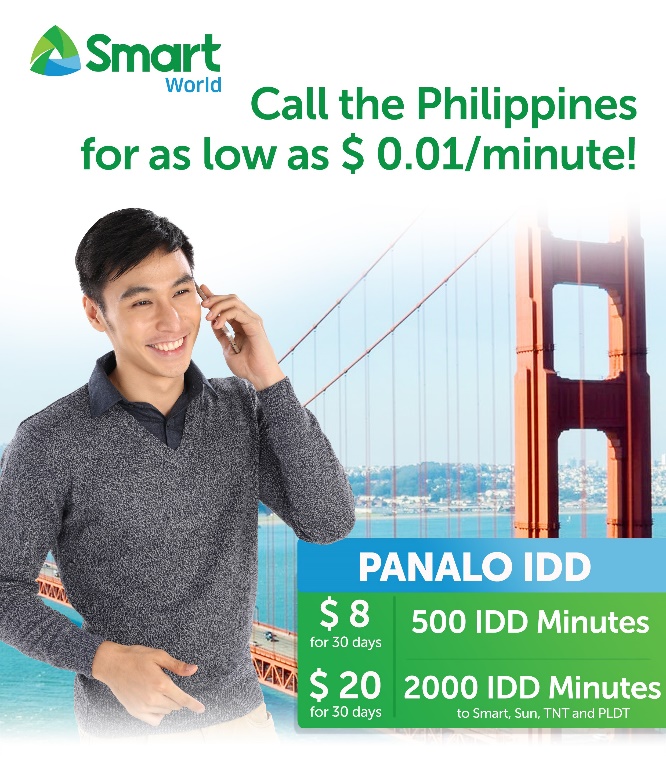 CHOOSE IDD BUCKET LOAD DENOMINATION
How do you want to receive your e-PIN(s)?
Please make sure to enter the correct email address and mobile number (if you choose to send via SMS).
Next