Load a PayMaya Account Now!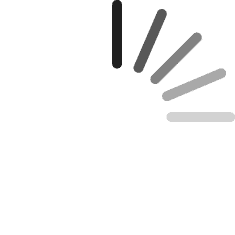 Please wait while we process your request...
Due to the nature of electronic transactions, WE CANNOT ACCEPT CANCELLATIONS, RETURNS, REFUNDS OR EXCHANGES once a transaction has been fulfilled. Please take extra care when entering the money code you wish to load. We will not be held liable for erroneous or mistaken entry of the money code.
PayMaya
PayMaya Philippines, Inc. (formerly Smart eMoney, Inc.) is the pioneer in mobile money and payments, having established brands such as PayMaya, the first prepaid online payment app that enables the financially underserved to pay online without a credit card. PayMaya Philippines is a subsidiary of Voyager Innovations, the digital innovations company of PLDT and Smart.

How to load your PayMaya Account?
Useful Links:
PayMaya Official Website
Frequently Asked Questions
PayMaya Hotline: 1800-1084-57788