FROM SMART COMMUNICATIONS
This is to inform you that, beginning December 15, 2021, Smart Communications, Inc. will be decommissioning the Marino Phonepal service (including devices and prepaid cards) as the current platform where the product is hosted is now entering its end-of-life stage due to technical obsolescence. In line with this, the selling of Marino Load prepaid cards shall be discontinued effective immediately.
Marino Phonepal subscribers are being encouraged to use their remaining load until December 15, 2021, 11:59PM, PH Time. An announcement will also be uploaded to our IVR system advising subscribers to consume their remaining load before the said cut-off date.
Marino Phonepal subscribers can still enjoy Smart's GIGAROAM – an open access data roaming for web surfing, video streaming and social app usage. Simply go to http://roam.smart.com.ph, and select the available data plan using your existing Smart sim cards.
Due to the nature of electronic transactions, WE CANNOT ACCEPT CANCELLATIONS, RETURNS, REFUNDS OR EXCHANGES once a transaction has been fulfilled. Please take extra care when entering the target email address. We will not be held liable for erroneous or mistaken entry of the email address.

Marino PhonePal ensures world-class satellite coverage that delivers quality voice calls and has reliable signal whenever, wherever.
Learn more

Marino TextMate, an exclusive offer from Smart Satellite Services, lets Filipino seafarers send SMS for as low as P2.
Learn more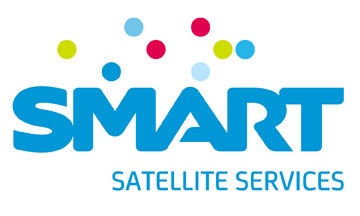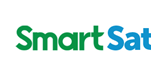 Smart Global Access Group: +632-511-3803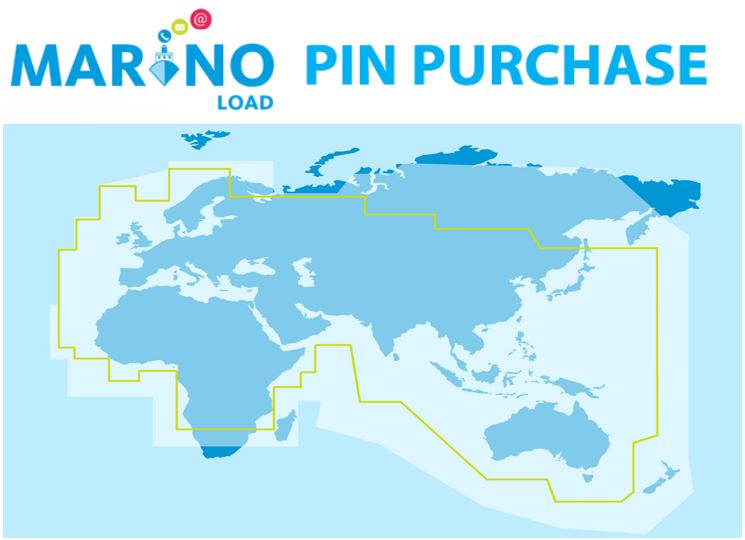 CHOOSE FREE BEE MINUTES DENOMINATION
How do you want to receive your e-PIN(s)?
Please make sure to enter the correct email address and mobile number (if you choose to send via SMS).
Next