Purchase Marino Load Now!
Due to the nature of electronic transactions, WE CANNOT ACCEPT CANCELLATIONS, RETURNS, REFUNDS OR EXCHANGES once a transaction has been fulfilled. Please take extra care when entering the target email address. We will not be held liable for erroneous or mistaken entry of the email address.

Marino PhonePal ensures world-class satellite coverage that delivers quality voice calls and has reliable signal whenever, wherever.
Learn more

Marino TextMate, an exclusive offer from Smart Satellite Services, lets Filipino seafarers send SMS for as low as P2.
Learn more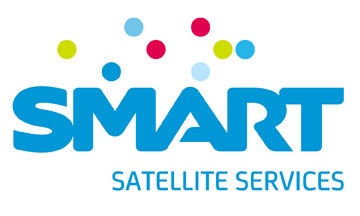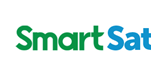 Smart Global Access Group: +632-511-3803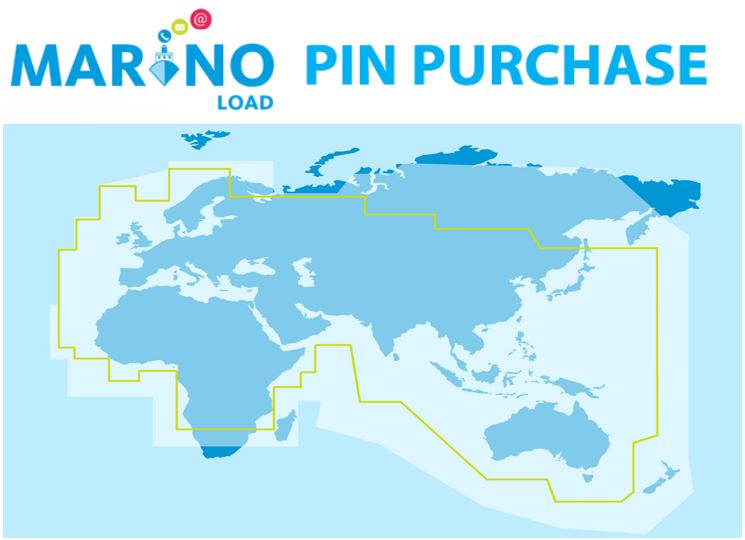 CHOOSE FREE BEE MINUTES DENOMINATION
How do you want to receive your e-PIN(s)?
Please make sure to enter the correct email address and mobile number (if you choose to send via SMS).
Next