Purchase Cignal Prepaid Load Now!
Due to the nature of electronic transactions, WE CANNOT ACCEPT CANCELLATIONS, RETURNS, REFUNDS OR EXCHANGES once a transaction has been fulfilled. Please take extra care when entering the target email address. We will not be held liable for erroneous or mistaken entry of the email address.
CignalTV
Cignal TV was launched in 2009 and is currently the country's premier DTH satellite provider. It transmits 102 channels including free-to-air, SD and HD channels to household and commercial venues nationwide. It also offers a mix of 12 audio channels and on-demand service through pay-per-view channels. Cignal is owned by Cignal TV, a subsidiary of MediaQuest Holdings, the media partner of PLDT Group.
Useful Links:
CignalTV Official Website
Frequently Asked Questions
CignalTV Hotline +632-244-9251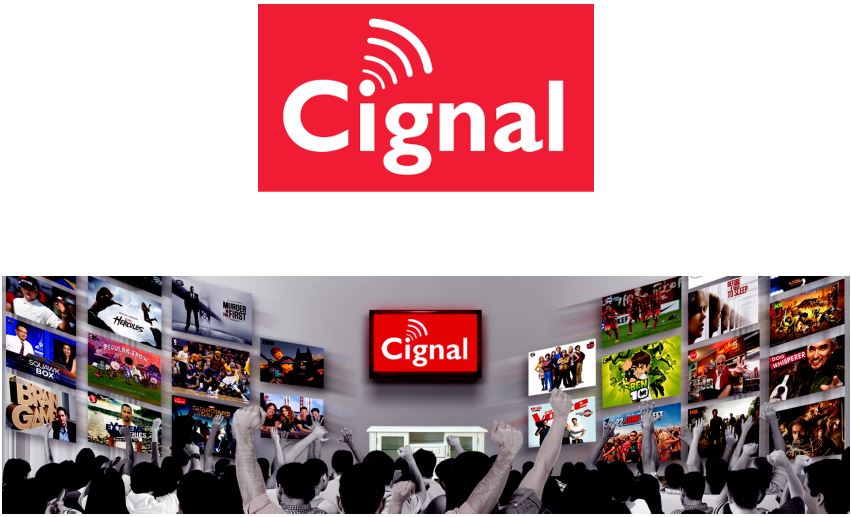 CHOOSE FREE BEE MINUTES DENOMINATION
How do you want to receive your e-PIN(s)?
Please make sure to enter the correct email address and mobile number (if you choose to send via SMS).
Next